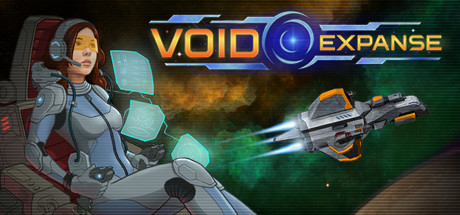 Take on the role of a spaceship pilot and navigate the vast reaches of VoidExpanse! Mine asteroids for valuable resources, trade to improve your ship, complete story missions offered by one of several factions with their own agendas, advance your character through diverse skill-trees — and engage in fast-paced combat with hostile aliens, mercenaries and pirates in the rich and exciting Sci-Fi universe of VoidExpanse.
Open exploration of procedurally-generated galaxies in sandbox mode.
Upgrade your ship using hundreds of different modules and devices.
Complex real-time combat system.
Factions that have their own agendas, people, territories and storylines.
Character customization with a number of diverse skill trees and branches.
Meaningful trading system involving trade routes and supply/demand simulation.
Advanced asteroid mining with a multitude of ores and mining devices.
Persistent worlds in multiplayer mode!
System Requirements
OS: Windows XP/Vista/7/8/10
Processor: Dual Core 1.8GHz or equivalent
Memory: 2 GB RAM
Graphics: 512 MB, NVIDIA GeForce 8800 / ATI Radeon HD 2600 XT
DirectX: Version 9.0c
Network: Broadband Internet connection
Storage: 500 MB available space
[su_spoiler title="Screenshots" style="simple"]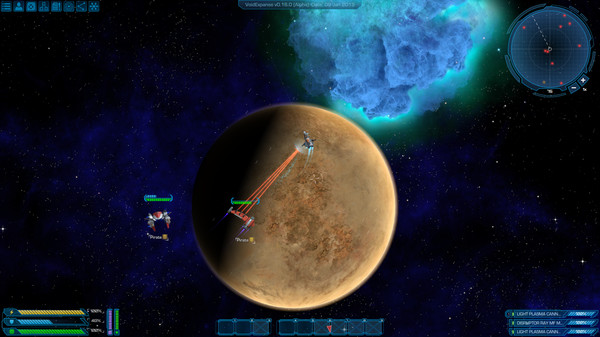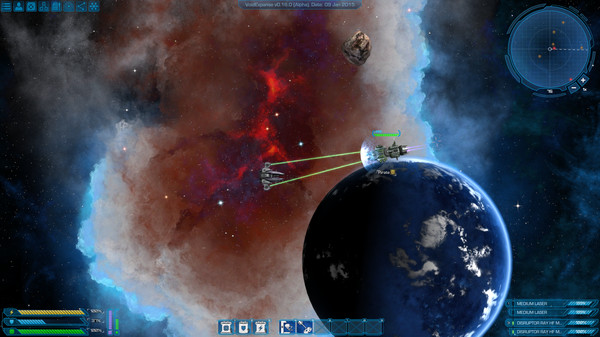 [/su_spoiler]
Download