I'm a monster hunter that just captured vampire Nameru!
…but now I'm lost in the forest!
And the technique I used to capture Nameru is getting weaker!
I have to escape before that technique completely runs out of power!
[H Events]
– Get wrapped up in tons of H trouble, and find lots of lewd treasure boxes!
– Enjoy fantasy ero with tentacles, slimes, and more!
– Teach a cheeky loli vampire a lesson with hardcore rape!
– Enjoy the changes in Nameru as she slowly becomes pleasure-corrupted!
[Key Features]
– 19 CG
– Fully Voiced!
– 7 endings!
– Choose what space to advance to, and encounter various events!
– Easy / Normal difficulty modes
Play time (1 playthrough): 30~40 minutes
Try to get all the endings!
Info
Title: Loli Vampire and the Forest of Moaning
Circle: Maron Maron
Release date: Sep/18/2021
Last updated: Sep/21/2021
Version: Final
Language: English (MTL)
Censored: Yes (Mosaics)
Screenshots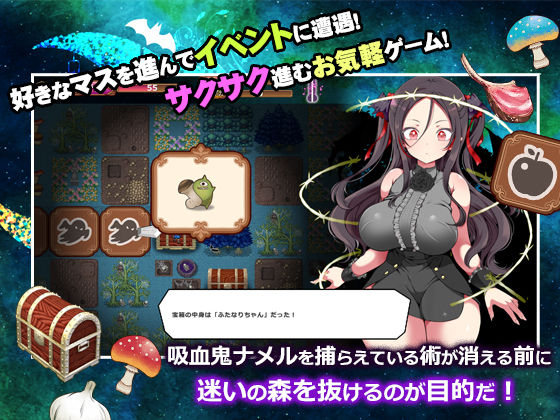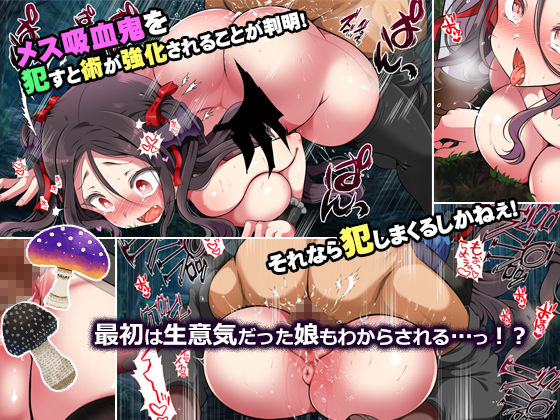 Download
Size : 350 MB
1Fichier – Uploaded – Uptobox – Megaup – Anonfiles
Direct Links
[ppp_patron_only level="3″ silent="no"]GDrive – Gofile[/ppp_patron_only]