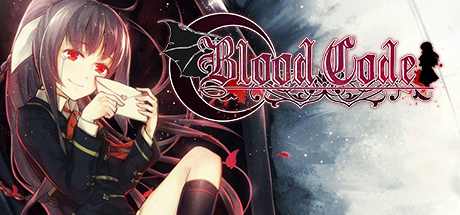 Blood Code – a story about an ordinary human girl and her romantic encounters with knights and princes. These characters may be gentle, passionate, considerate, or inhospitable. There are many character styles to suit a variety of individual player tastes.Features
This is an otome dating simulation (male romantic paths).
Make your own schedule! Arrange your studies, work part-time jobs, or just seek out some entertainment.
More interaction! – Talking is not the only way that you gain intimate links with handsome boys… You can make your gaming experience better by going on dates and sending gifts!
All Chinese voice cast featuring many famous Chinese voice actors; an auditory feast!
Nearly 40 gorgeous CGs combine with the remarkable plots to bring you into the world of magic and wonder.
Original Soundtrack featuring 10+ tracks!
Multiple endings. The choices you make matter!
[su_spoiler title="Screenshots" style="simple"]

[/su_spoiler]
Download